softgate has been active in the field of high-quality IT services since 1992 and is a well-established, highly respected German SME.
Our core expertise lies in the medical technology, industrial solutions, and holistic document management sectors. Our continuous focus and holistic approach in these three fields are the basis for the high level of trust our customers place in softgate's expertise.
Under our motto "software.together," we attend to our customers' every need and listen carefully to their requirements to give them the best possible help for achieving their goals with our expertise. Our solutions range from consulting and custom software development to software products. Partnerships with companies that are well-positioned in technology and sales add another asset to our portfolio and contribute to the development of our company.
Extensive project experience and in-depth technical expertise also equip us to master complex tasks and solve problems professionally. Thanks to our ISO 9001 and ISO 13485 certification, we can also offer our services to customers with the highest quality requirements. This is reflected in our numerous references covering IT projects for many well-known companies. We use our knowledge to participate in research and innovative projects.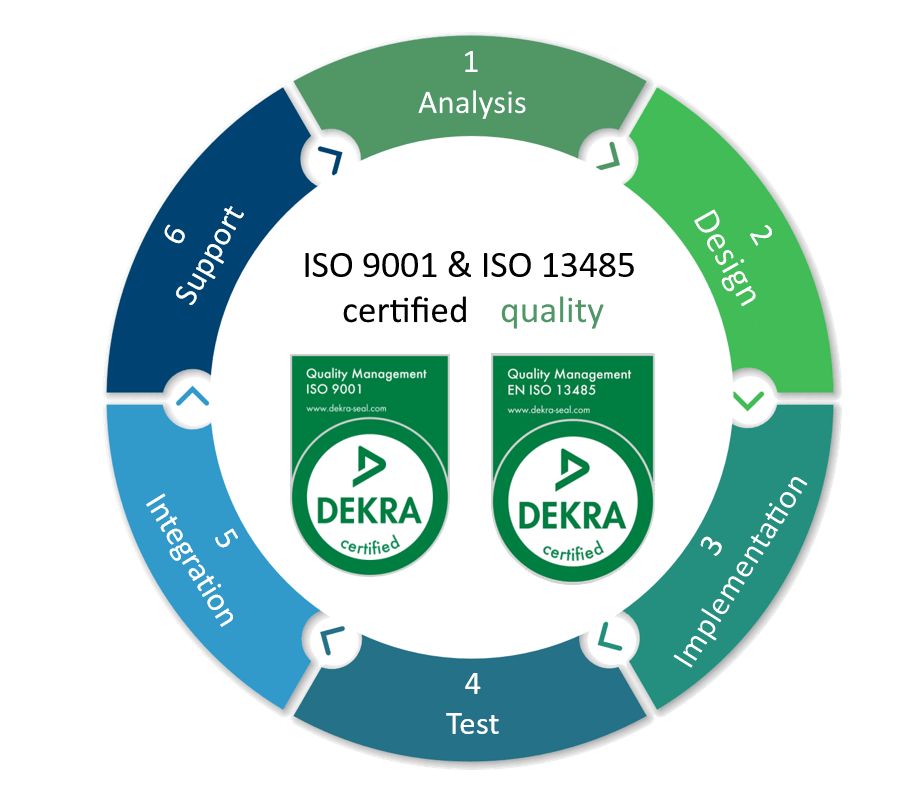 Our services are geared toward the full software lifecycle. We cover the entire development and project process or can provide services for sections of it.
Our software and IT solutions:
Image processing for medical technology
Digital archiving solutions for medicine
and industry
Equipment control, system monitoring,
remote maintenance
System coupling, bus systems, connectivity
Process support and automation
Document and information management
Our key principle, which all employees subscribe to, is to deliver outstanding services for the benefit of our customers. To live up to this claim, softgate is staffed by well-trained, motivated employees. We facilitate further training and promote individual strengths.
You can be sure that you will be attended to by a skilled expert – who will be at your service as soon as you need.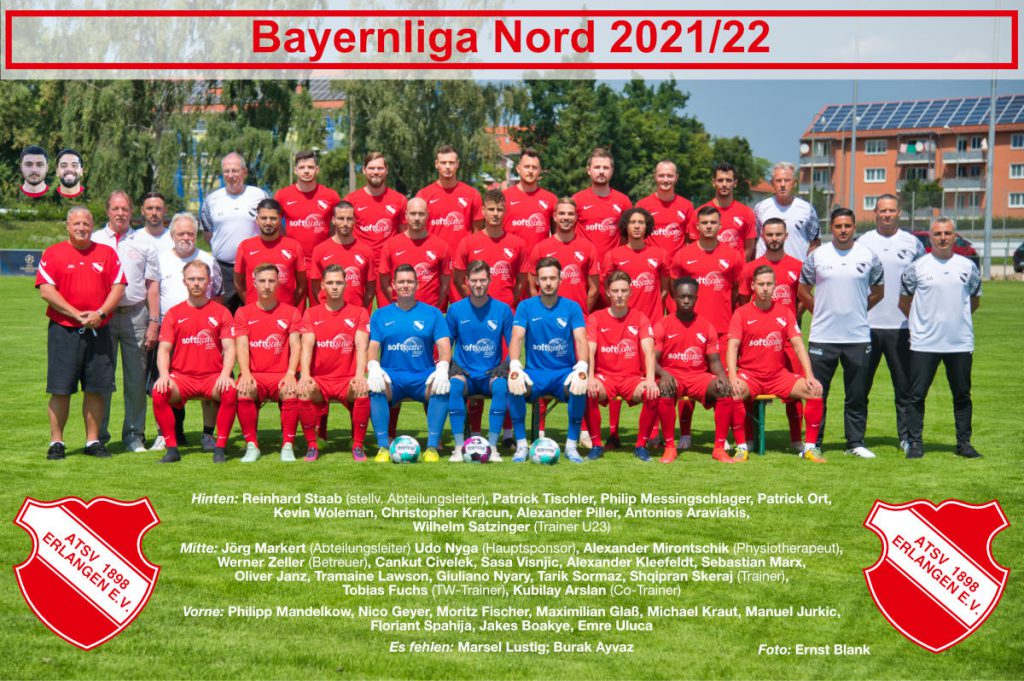 softgate has sponsored local sporting events in Erlangen for many years. Besides supporting the Bundesliga handball team HC Erlangen and the annual Erlangen Triathlon, our primary focus is on ATSV Erlangen.
The association's many different activities have led to our CEO, Udo Nyga, developing close ties with it over many years. Promoting talent starts with the smallest ball artists, from the U7/Bambini to the U19, up to the three men's teams plus one women's team.