Digital processes optimize work processes in commerce and industry
What it's all about
Traditionally, a large number of documents are produced in commerce and industry. No matter whether it's at branches or production sites, communication with suppliers and the management of joint transactions play a key role in the success of a company. Many different factors, such as smooth ordering processes, come into play here.
How we can help you
softgate offers digitization solutions from a single source: Whether it's a case of the centralized or decentralized capture of paper-based documents (such as delivery notes or orders) or information that's already in digital form (emails, product information) – all information carriers are captured and channeled. The powerful capture software extracts the relevant data and transfers it to the specialized applications used (e.g., SAP). This means that all information is available to every stakeholder in a matter of seconds. Orders for time-critical raw materials and products can be processed at company headquarters just as easily as delivery notes in local branches.
Tamper-proofing and legal compliance
with processing and archiving using our solutions
All information in a matter of seconds
for efficient and well-founded decision-making processes
Centralized and decentralized capture
for integrating branch offices
Short- or medium-term ROI
through process optimization for your company
High customer satisfaction
through rapid case management processing
Integration and compatibility
thanks to powerful interfaces and web-based application
Excerpt of our references from commerce and industry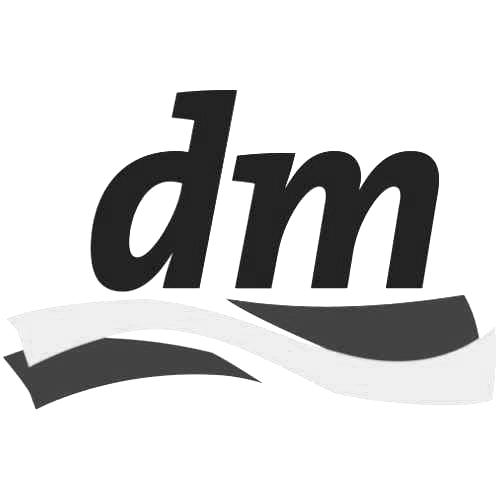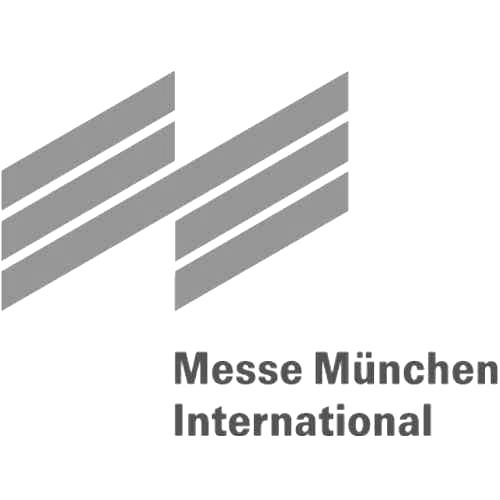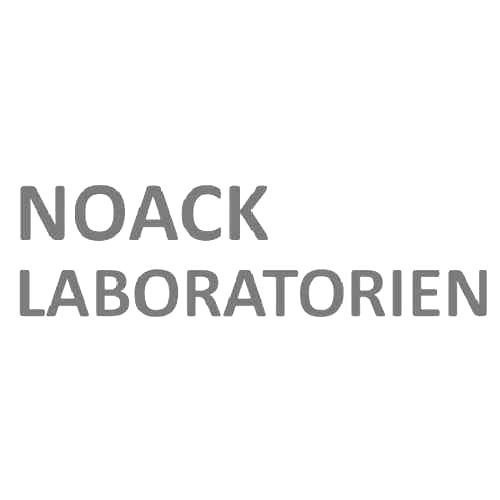 Contact us:
Please feel free to reach out to my team and me if you have any questions. We would be happy to give you an initial overview of how you can achieve your individual goals with our efficient solutions.