Global competition and new technologies are changing markets on a daily basis. To do address this fact, softgate collaborates with companies and network partners both in the technological and sales sectors.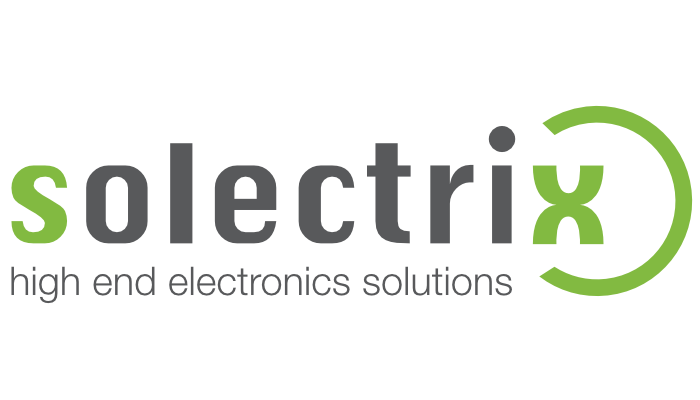 Solectrix
Many years of industry experience in medical technology, extensive know-how about processes, methodology, product development and manufacturing make Solectrix a strong partner in the development and production of customized solutions for innovative medical and IVD products.
Electronic components, software and FPGA modules, but also complete medical devices and systems, standard compliant, efficient and individual complete the portfolio.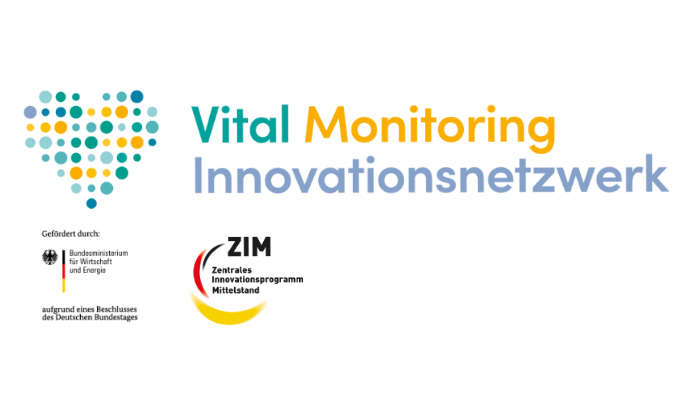 Vitalmonitoring
The aim of the ZIM network "Vital Monitoring", which is funded by the German Federal Ministry for Economic Affairs and Energy (BMWi) and coordinated by EurA AG, is to develop new sensor and measurement technologies for recording physiological parameters, both in the medical field and in the consumer segment. The partners from industry and research are working together on a development roadmap. After approval, this will be implemented within the framework of funded projects. EurA AG coordinates the activities and keeps the administrative effort for the other partners to a minimum.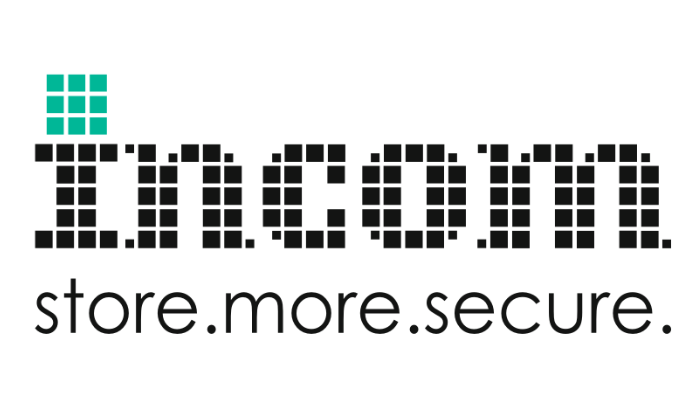 INCOM Storage GmbH
Hybrid storage systems and optical storage media from INCOM Storage GmbH for the digital archiving of documents and data with softgate-archiv comply with legal requirements and protect your business-critical information securely and reliably.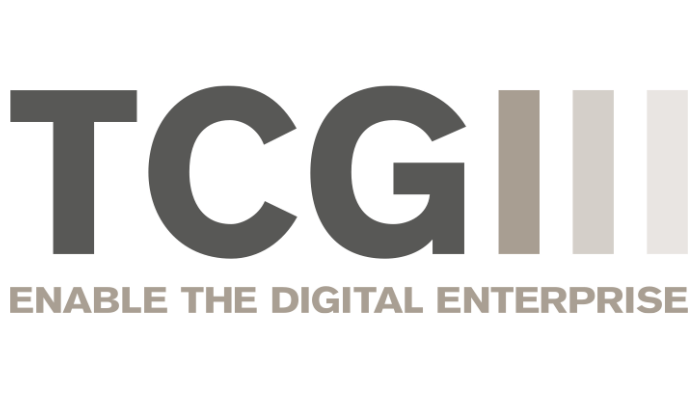 TCG Process GmbH
TCG Process GmbH is a technology leader in the fields of input management and business process automation. On a process platform, TCG offers solutions for working on-premises and in the cloud with the help of artificial intelligence and self-learning robots. TCG Process offers highly integrable standard solutions for the automated processing of incoming invoices, orders, order confirmations, and delivery notes for companies in the healthcare sector, public administration, industry, and trade. International companies from the insurance and banking sector digitally map complex and holistic incoming mail processes with TCG solutions. TCG Process GmbH is part of the international TCG Group with companies in Germany and Switzerland as well as Australia, Brazil, Chile, Japan, Canada, Poland, Portugal, and the USA.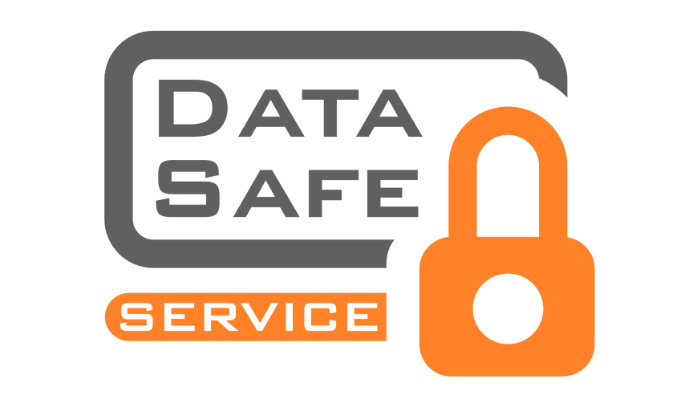 DataSafe Service
DataSafe Service GmbH is an expert partner for implementing digitization projects. As a service provider in the field of legacy file digitization and digital incoming and outgoing mail processing, DataSafe works with state-of-the-art technology that guarantees high quality and data security. The portfolio is topped off by dedicated and multi-client capable capture and document management systems, which DataSafe offers as Software as a Service (SaaS) tailored to the customer.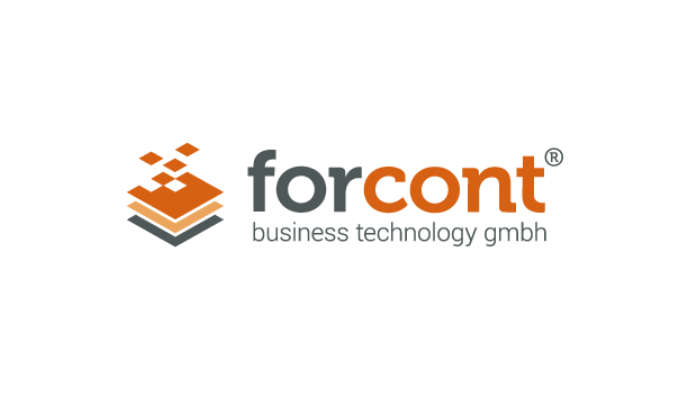 Forcont
The software house Forcont, which specializes in enterprise content management, offers field-proven applications for digital personnel management and contract management, among other things.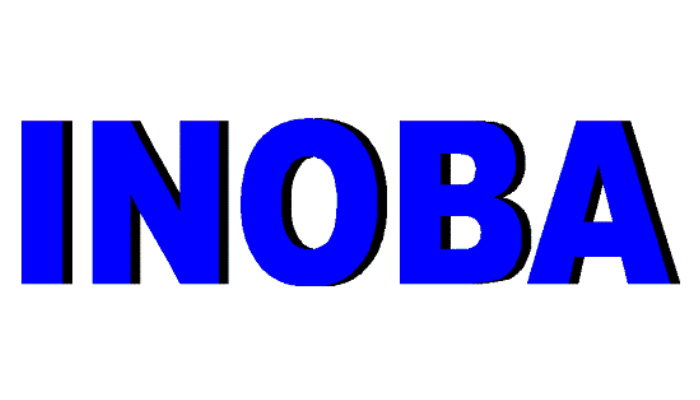 INOBA
INOBA GmbH offers SAP add-on components from Kofax (Readsoft) for process automation in SAP for SMEs and corporations – the perfect additions to Kofax projects.