Digital document management for debt collection companies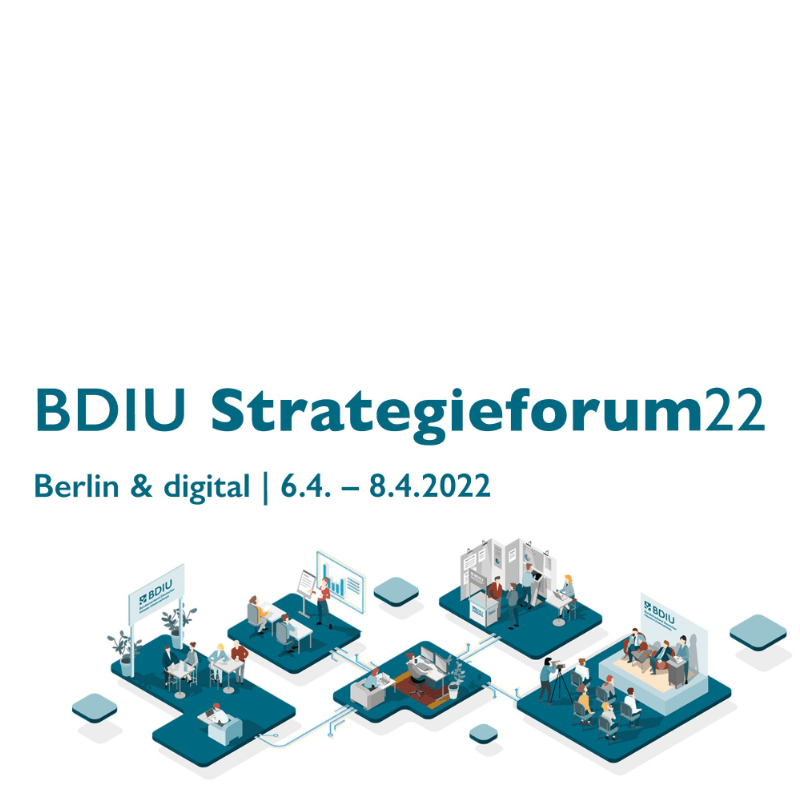 Visit us at BDIU Strategieforum22 from April 7–8, 2022 in Berlin or at our virtual booth!
It's finally that time again: BDIU Strategieforum22 – the industry meeting place for receivables management – will be held as a face-to-face event in Berlin, supplemented by virtual attendance options. softgate, as a long-standing exhibitor, will once again be there. Using a new design, we will present both new solutions and old favorites.
Click here for more information and BDIU registration options.
What it's all about
Efficient information management through digital processes
The efficient, user-friendly management of all information types is a key success factor at every company. Legal regulations to increase transparency and the need to access stored knowledge as information quickly and securely are increasingly making process optimization a priority.
How we can help you
From automated document capture and information processing to flexible signature solutions and tamper-proof archiving, we can help you digitize your debt collection and receivables management processes – regardless of whether you install the solutions on-premises on your servers or use them as Software-as-a-Service (SaaS) or in the cloud.
Business process digitization and optimization
Automation of structured processes
E-signature workflows that can be fully integrated
Digital tamper-proof archiving with softgate-archiv
A strong connection – softgate-archiv and debt collection software
Ideally, a digital archive can be easily integrated into the existing IT infrastructure and software environment. The version of softgate-archiv specifically tailored to debt collection companies allows you to bring the advantages of a tried-and-trusted DMS (Document Management System) to your debt collection software.As a result, all information from your creditors and debtors, including paper documents, emails, telephone records, pictures, and videos, is kept in one system which you can access directly.By outsourcing all this data to the secure softgate-archiv, your collection solution will typically experience a noticeable increase in performance.
There is a tried-and-trusted, immediately available interface to the IKAROS collection software from Ferber Software, the market-leading industry solution in the debt collection sector. The documents are accessed using IKAROS's usual system interface.
Tamper-proofing and legal compliance
with processing and archiving using our solutions
Optimized case management
fast processing leads to high customer satisfaction
Scalable and modular software
for potential system growth with your company
Short- or medium-term ROI
by reducing costs with efficient workflows
Integration and compatibility
thanks to powerful interfaces and web-based application
Full integration in IKAROS
with the high-performance interface and background processes
softgate document management for debt collection and receivables management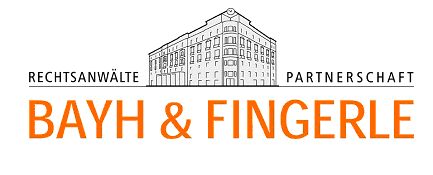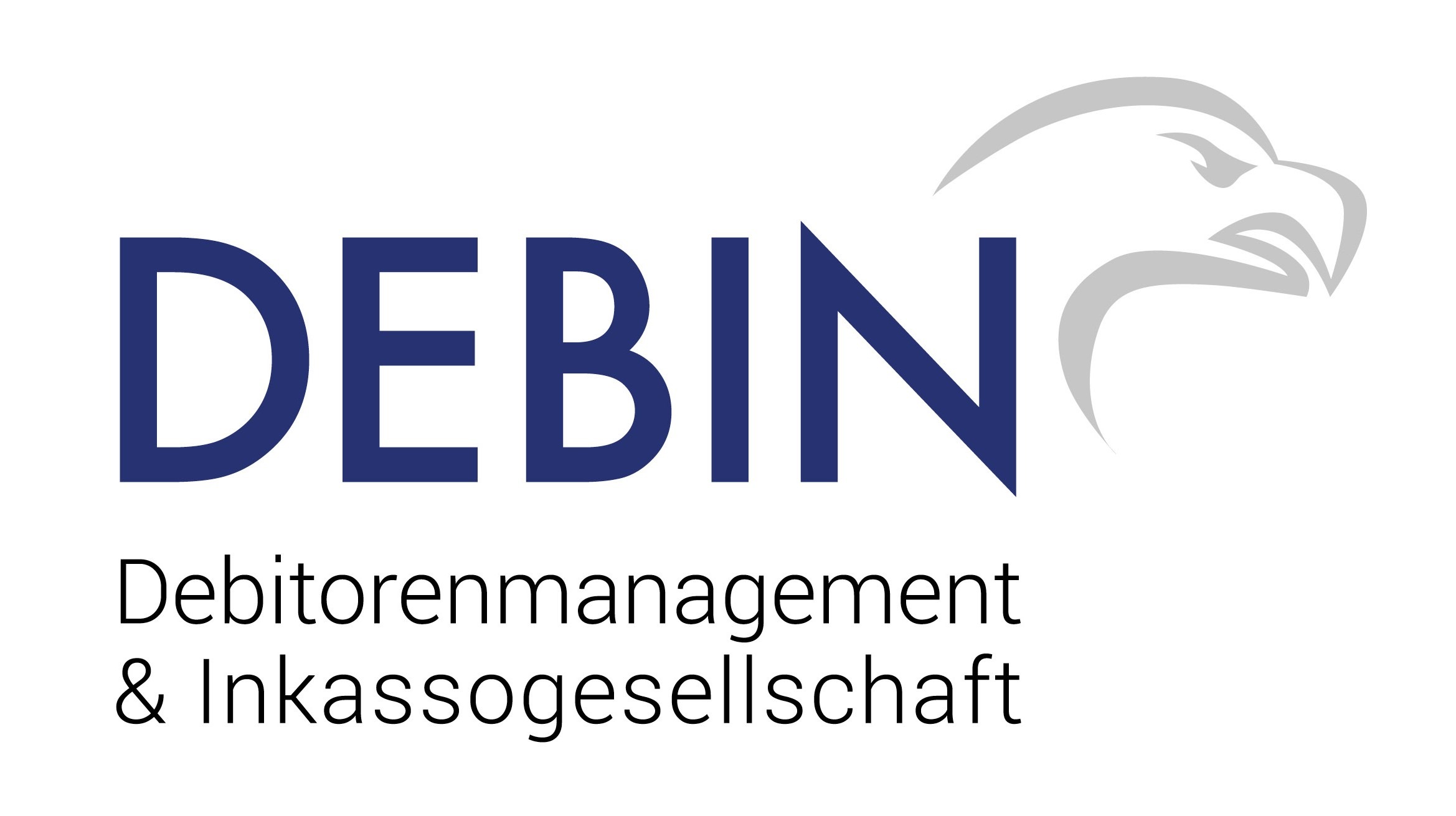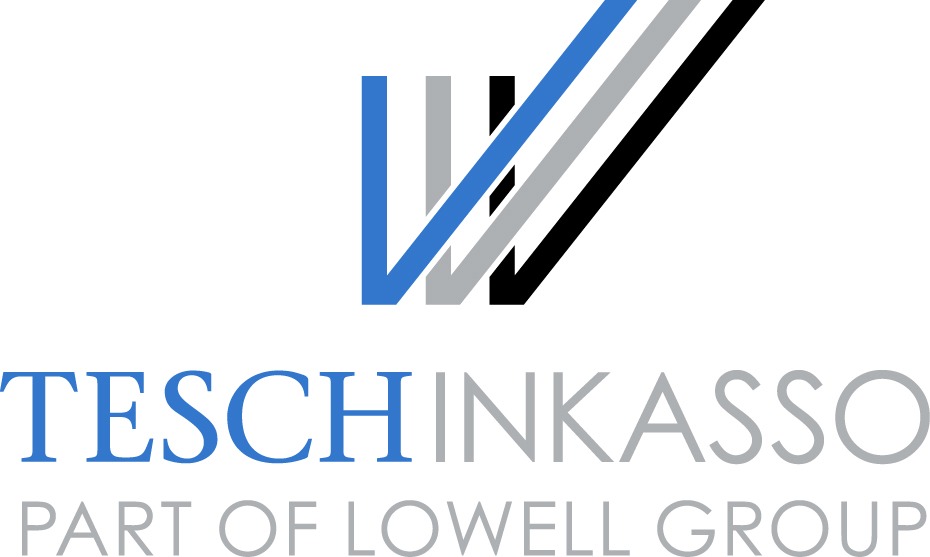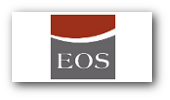 Contact us:
Please feel free to reach out to my team and me if you have any questions. We would be happy to give you an initial overview of how you can achieve your individual goals with our efficient solutions.