softgate Joins BlackBerry Value-Added Integrator Program To Accelerate Safety-Critical Medical Software Innovation
Erlangen, March 16, 2023 –Erlangen-based IT company, softgate, has been officially confirmed as a Value-Added Integrator (VAI) for BlackBerry® QNX®. With this, softgate is deepening its longstanding technological partnership with BlackBerry and planning to advance product development based on the industry-leading QNX® Neutrino® Real Time Operating System (RTOS). The cooperation will focus on strategic expansion in the field of high-quality and safety-critical medical software.
softgate has specialized in software development and software services for medical systems since 1992. Many years of experience in the field of hardware-related development of real-time systems form an important basis for the partnership, with BlackBerry QNX technology embedded in more than 500 million endpoints, including in the field of medical technology. softgate's enrolment in BlackBerry's specialised VAI program will accelerate innovation, reduce time-to-market and ensure critical safety certification is baked into the foundation of joint customer medical software and product development.
"We have had a cooperative and successful working relationship with BlackBerry QNX for over 20 years. As a partner, we are now looking forward to further joint projects and customers in the embedded software environment," said Reinhold Seidelmann, Business Developer at softgate.
As an ISO 13485-certified manufacturer, softgate is active both in the further development of existing systems and in new developments. A large number of successful projects, from X-ray systems to ophthalmological devices, have already been completed in partnership with BlackBerry QNX in the past.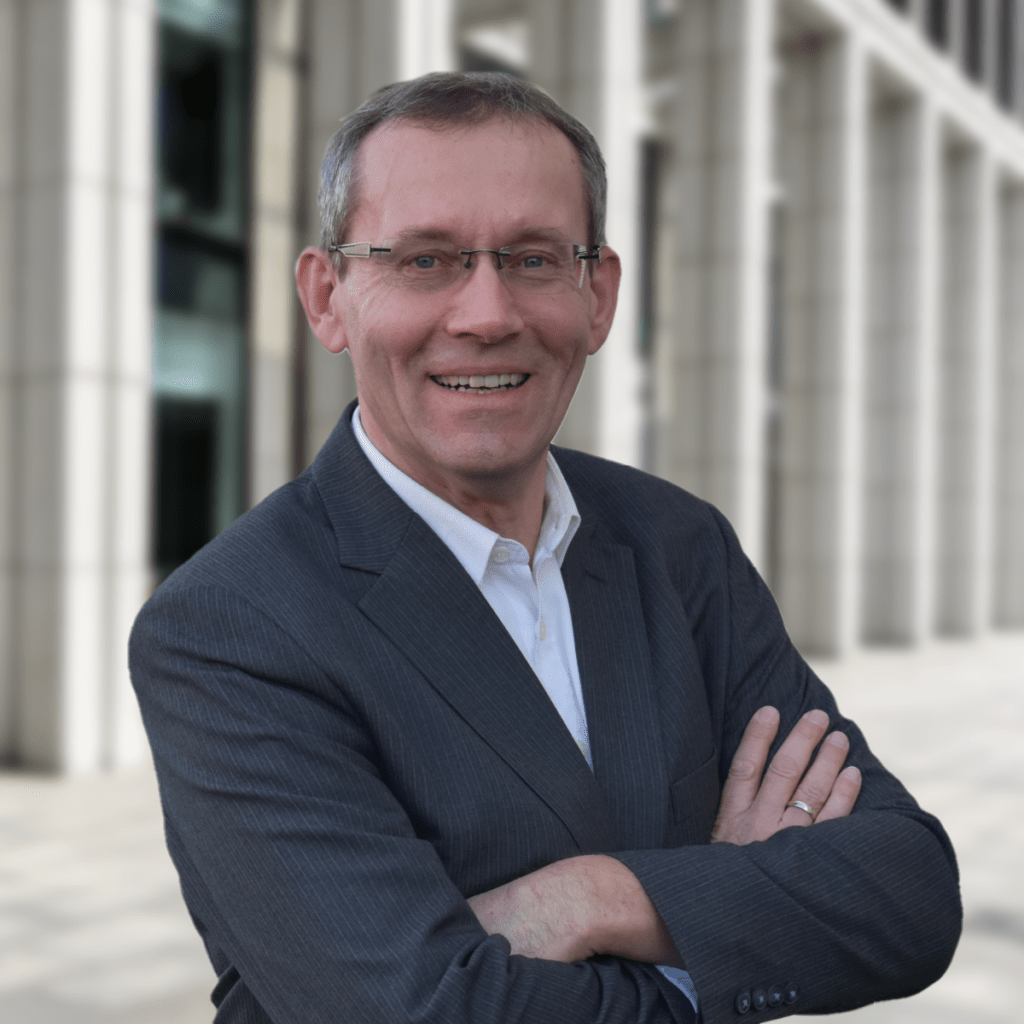 "We have successfully implemented a large number of projects based on the QNX Neutrino Real Time Operating System. Most of our customers are from the medical technology industry. In order to meet the high quality and safety requirements, every step in development counts. Our quality management, certified according to ISO 9001 and ISO 13485, makes it possible to implement software projects up to Safety Class C together with QNX. Compared to open source tool kits and other vendors, QNX Neutrino is validated and ready to use for these projects. We look forward to expanding the partnership and many exciting projects for the benefit of patients," added Ulrich Köstner, Head of the Embedded Systems department at softgate.
"As deployment of connected medical devices proliferates, a proven and certified foundation becomes increasingly critical for bringing innovation to market quickly and cost-effectively. The medical systems industry is very important for us at BlackBerry and deepening our long-standing cooperation with softgate will enable us to jointly extend the benefits of QNX to our end customer solutions. Together, the expertise of softgate and the secure reliability of BlackBerry QNX will greatly support our customers in developing, certifying, producing and maintaining products throughout the long product lifecycle, in a cost-effective way," said Jörg Zimmer, VP EMEA, BlackBerry.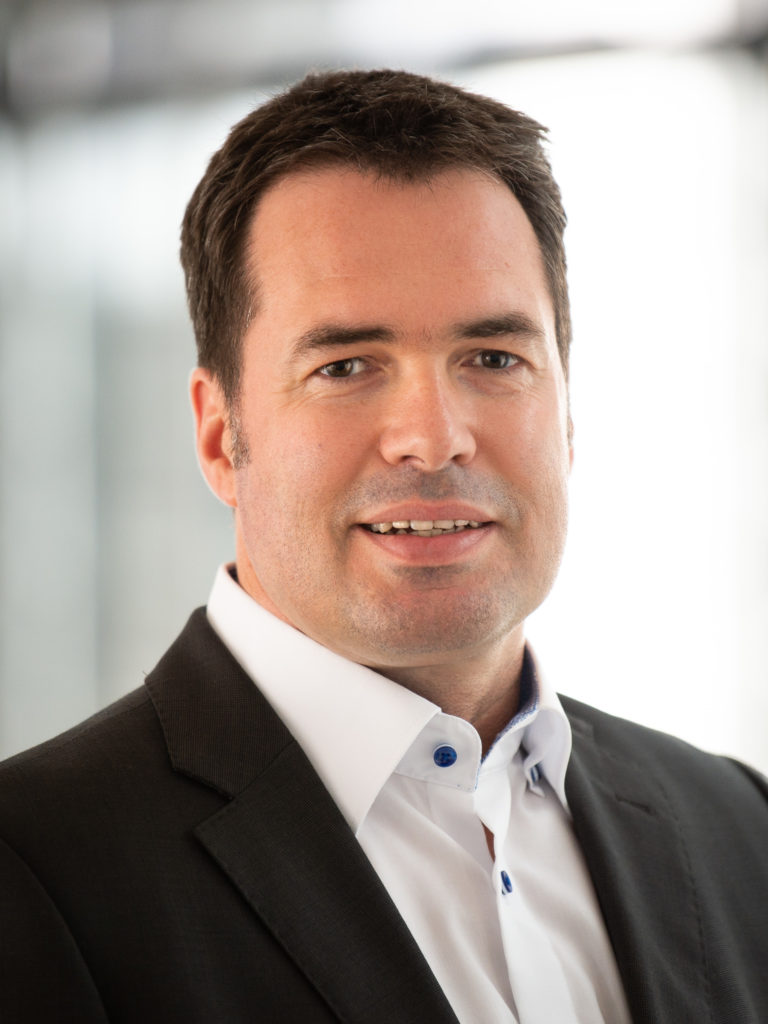 Contact person for public relations:
softgate GmbH
Annabelle Franke
Allee am Röthelheimpark 43
91052 Erlangen, Germany
E-Mail: Marketing@soft-gate.de