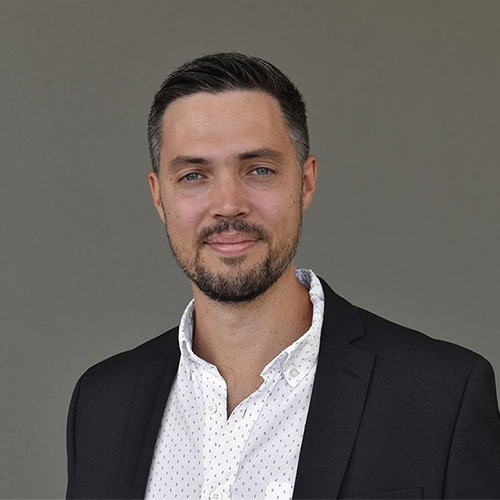 Invitation to the LinkedIn LIVE Event "connect the medical sector – HL7 Edition".
Are you also one of those who are thinking about how your device data can be better connected, made available and further processed in the clinical environment?
And are you currently looking for an answer to the question whether the HL7 interface is the right choice to realize your data-related goals?
Then this recording from our LinkeIn LIVE event about connectivity is for you.
Agenda:
Connectivity – Safari into the Jungle of Standards
Our Experiences – Connectivity Solutions @ softgate
Customer Story – MAG & More GmbH, part of the Neurocare Group AG
Our Solution – HL7connect
Q & A